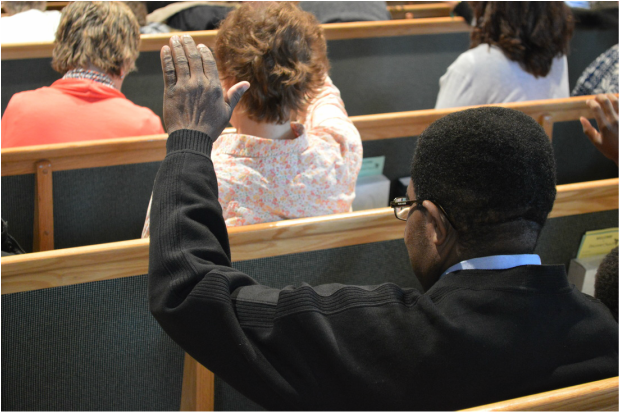 Worship With Us

Our worship services are offered Sunday mornings at 8:00 and 10:30 AM.

Education hour (ages birth-adult) at 9:15 AM.

Nursery (ages 6 weeks-5 years) is available at the 10:30 AM service.

Feel free to dress casually, or in your Sunday best. Either way, you will experience a warm welcome.

We are located at the corner of Highway 252 and 81st Avenue North in Brooklyn Park. Look for the three big crosses and you are here!