Men's Ministry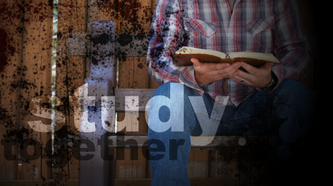 The purpose of men's ministries is to strengthen, revitalize, and have men become renewed, to pursue the heart of God.

Men want to be a part of something larger than themselves. Often men don't come to events because they don't see any larger purpose. We want to develop so that every event we schedule clearly serves God's overall purpose, bringing others to Christ.

We look to achieve this through the building of relationships, "inside and outside" the building of Discover Church. It's been said… "be a friend, make a friend, bring a friend to Christ". The key is to maintain a variety of events that will appeal to all kinds of men. We look to help each other to become better husbands, fathers, brothers, family members, and just better men, by the interaction of other men.
---
---
Planning Ahead
Fall 2017 Men's Retreat at Cragun'sSeptember 15-17th
More information coming this summer.
One golf course has been reserved for a Scramble Golf Tournament.
For a Registration form please see

Dave Nelson
.
---