Greeters & Welcome Desk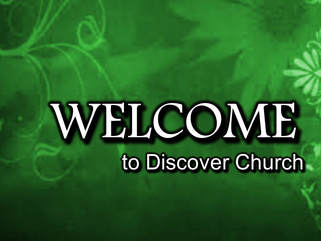 Greeters are the first face that people see when they walk into our building before a service. They meet people at the front doors, hold doors open for them as needed and direct people to different locations in the building. All you need to do this ministry is a friendly smile and the ability to help hold a door or lead someone to where they need to go in the building.
For more information contact
Patsy Cesare
.
---