Discover Membership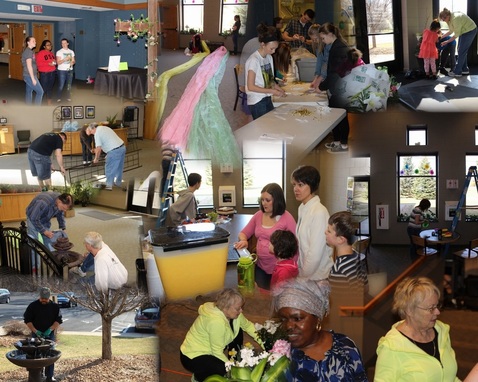 Three times a year, we hold a class for anyone who is interested in what it means to be a member of Discover Church. Sign-ups and details will be in the bulletin. Or contact
Patsy Cesare
in the office for more information
Membership Covenant
Membership is not required to participate in the life of DISCOVER CHURCH.
Membership at DISCOVER CHURCH involves sharing the blessings and responsibilities of Family Life.
Why is this our philosophy when other congregations push you to become a member? Because we want our ministry and our membership to mean something.
The MEMBERSHIP MOMENT is a time to publicly declare.
This is my church family and I am a part of it. Here I will love and be loved, give and receive, know and be known.
THE FOUR FAMILY PROMISES
Covenant Promise One:
· I/we will gather with the family regularly for worship, support and fun.
Covenant Promise Two:
· I/we will support the family financially.
1. I/we will give sacrificially
2. I/we will pray about and work towards tithing
Covenant Promise Three:
· I/we will participate in at least one activity each year in the congregation aimed at helping me/us grow in faith apart from worship attendance.
Covenant Promise Four:
· I/we will give of your time by volunteering at least once each year through the ministry of the church.
---